Project Spotlight
Hughes Group and Centerline Supply Strength and Stability
Architects sought the help of Hughes Group to supply panels that could reflect both strength and stability— both central to the Zurich business model. Hughes Group supplied 37,000 square feet of natural woodgrain Prodema Panels. The entire system was secured with thermal spacer clips and a custom aluminum sub-framing system by Centerline Architectural Supply.
Hughes Group and Centerline are proud to have worked on the largest LEED Platinum®-certified structure in the US. The prestigious project has earned over 12 awards since the opening in 2016.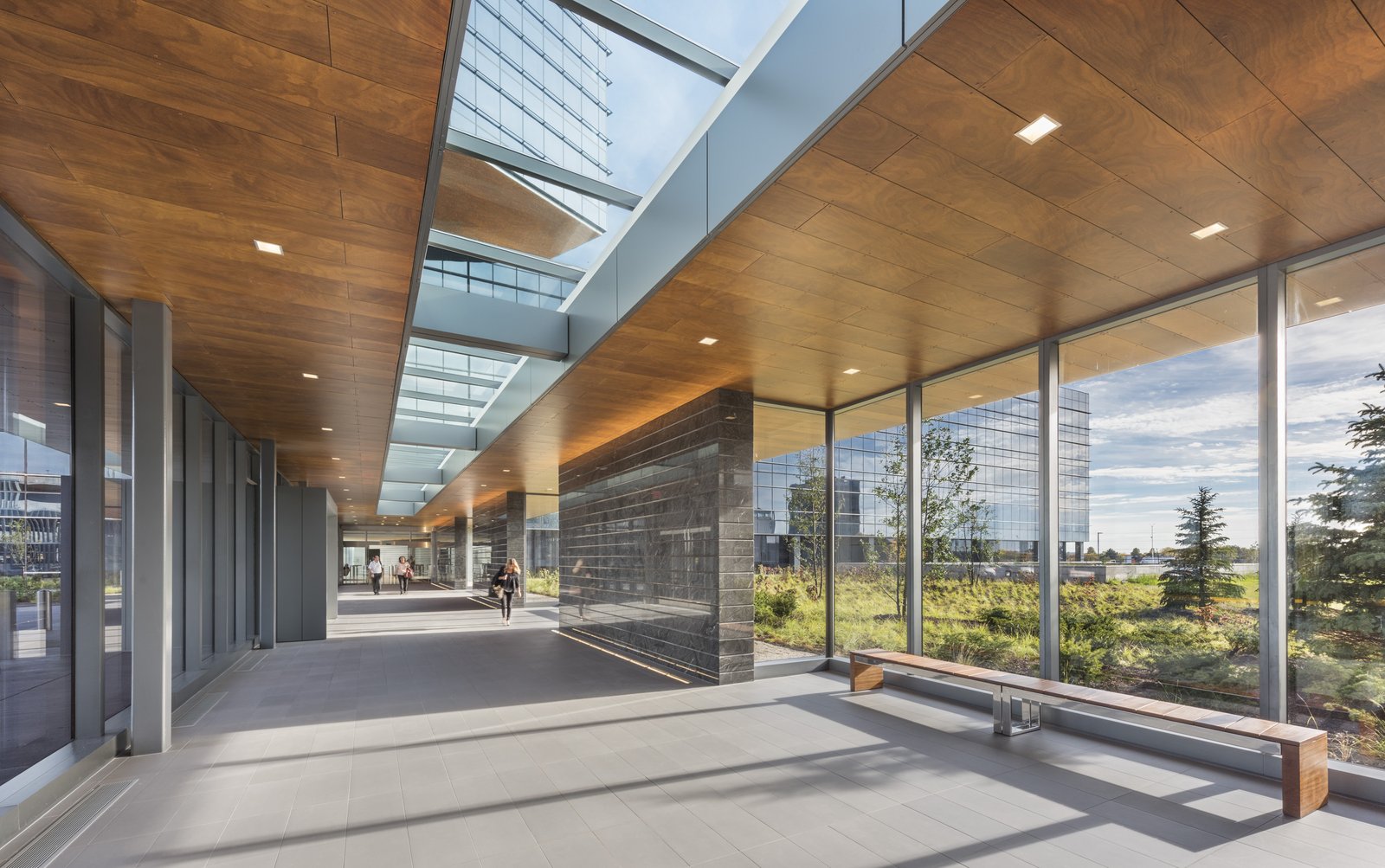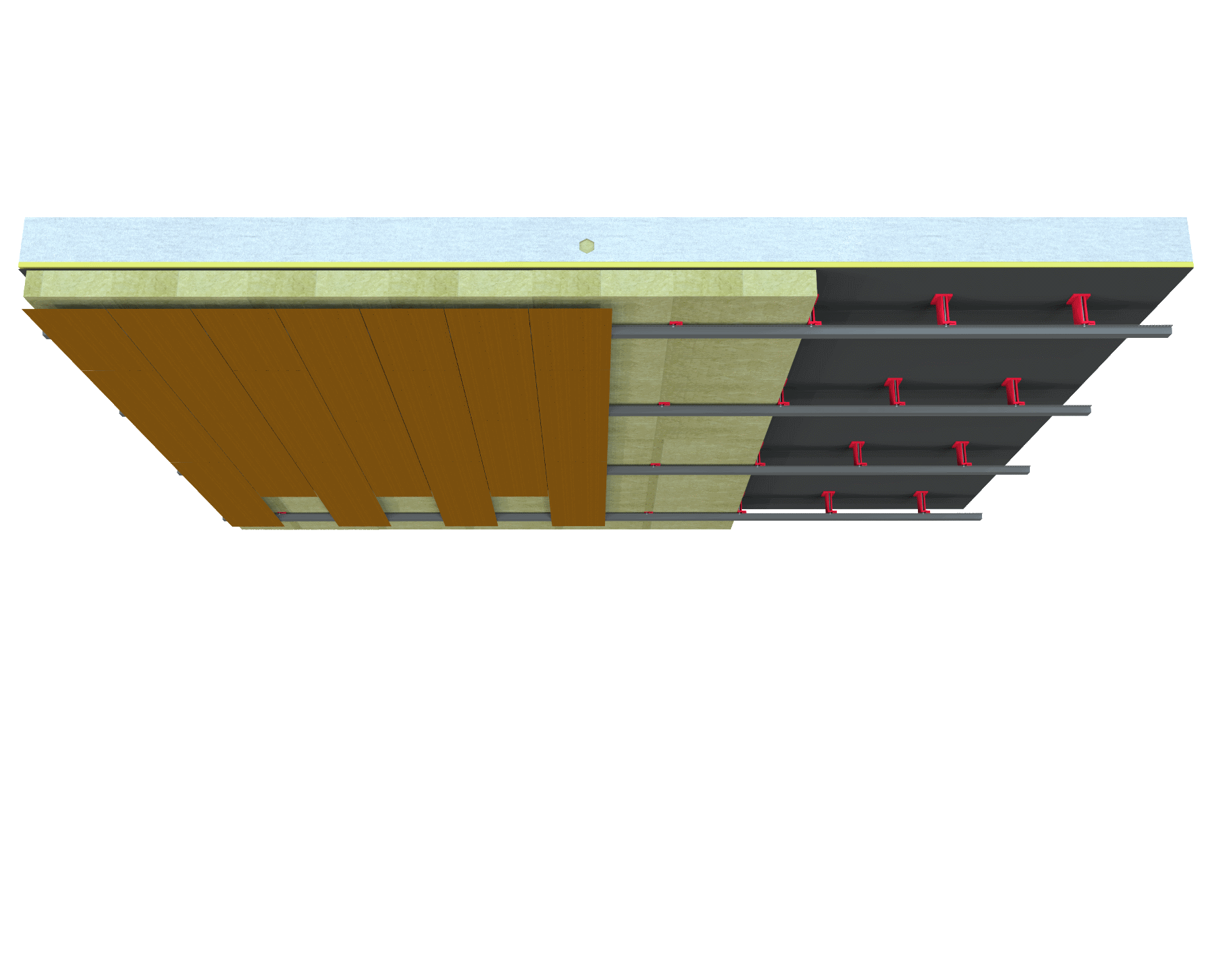 Centerline Fabrication
Centerline supplied the general contractor with a workforce that specialized in the fabrication of complex cladding systems. With the sub-framing prefabricated and warehoused by Centerline, the installation went faster, and the contractor liability was decreased. Materials were delivered in order and on time, and the contractor only dealt with one company and one contract—saving time and money.

Certified LEED Platinum, the 783,800-square-foot complex reinforced Zurich's commitment to environmental stewardship. In the end, a timeless material palette married to a bold, clear form creates a unique identity for the Zurich headquarters that embodied the core values of the company.